Announcement of Frank Phillips College's New Presidential Hire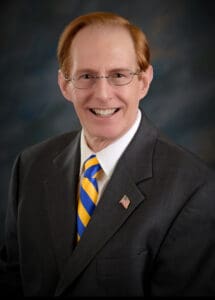 Borger, Texas — On Friday, January 8 2021 Frank Phillips College Board of Regents formally approved the contract for Dr. Glendon Forgey, new president for FPC. Dr. Forgey transitions to Frank Phillips College from Dodge City Community College in Dodge City, KS where he was the Vice President for Administration and Finance and Chief Financial Officer. Dr. Forgey has also previously served as President of Trinity Valley Community College in Athens, TX.
Dr. Glendon Forgey, as well as two other candidates, went through an extensive hiring process inclusive of virtual interviews from a hand-picked search committee, a full day visit on the FPC campus where he interviewed with the Board of Regents, had meetings with the administrative council and the former president Dr. Jud Hicks, and participated in two public forums where feedback was given back to the college through an online survey from the attendees.
On December 16, 2020 the Board of Regents named Dr. Glendon Forgey as the sole finalist for the position of President of Frank Phillips College and determined that he would assume office Monday, January 11, 2021. The Board of Regents speak for FPC as a whole when they say "We are excited to welcome Dr. Forgey's leadership as we enter the next chapter of Frank Phillips College's history.
Frank Phillips College and the Board of Regents would like to extend our appreciation to the entire College community for participation at the recent presidential forums. Their feedback was received and valued by the Board and everyone's collaborative and concerted work has enriched the search process.
Welcome from the Executive Team
FPC is the northernmost rural community college located at the top of the Texas Panhandle, where the spirit of the Plainsmen stands proud. Frank Phillips College has been dedicated to serving the top nine counties of the Texas Panhandle since 1948.
The Board of Regents, Administration, Faculty, and Staff are committed to providing high-quality learning experiences and services.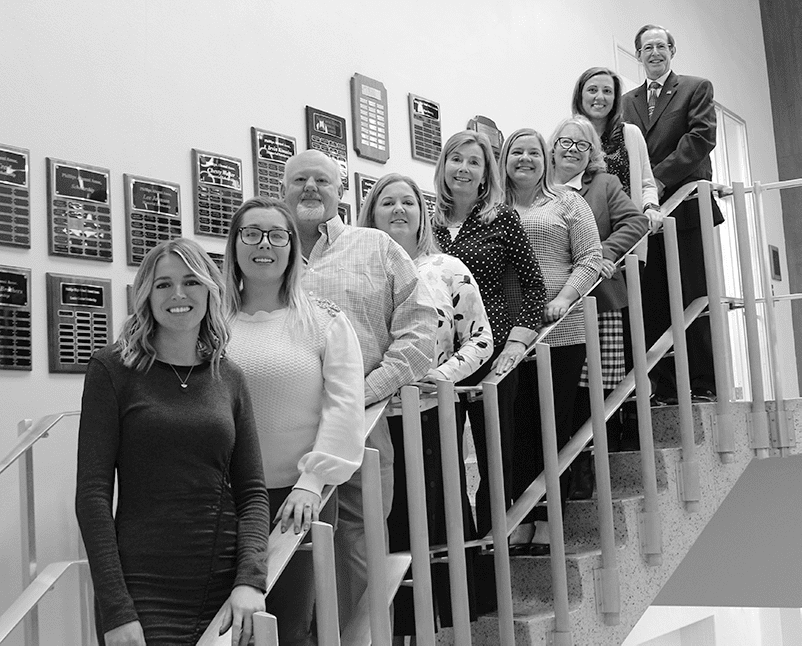 (Front to Back) Director of Marketing and Communications; Dean of Workforce/CTE, Taryn Fraley; Associate Dean of Instruction, Dr. Byron Housewright; Provost of Allen Campus; Provost of Rahll Campus, Ilene Walton; Chief Financial Officer, Teri Langwell; Executive Vice-President of Academic Affairs, Dr. Shannon Carroll; Vice President of Institutional Advancement, Jackie Brand; and President, Dr. Glendon Forgey.
---