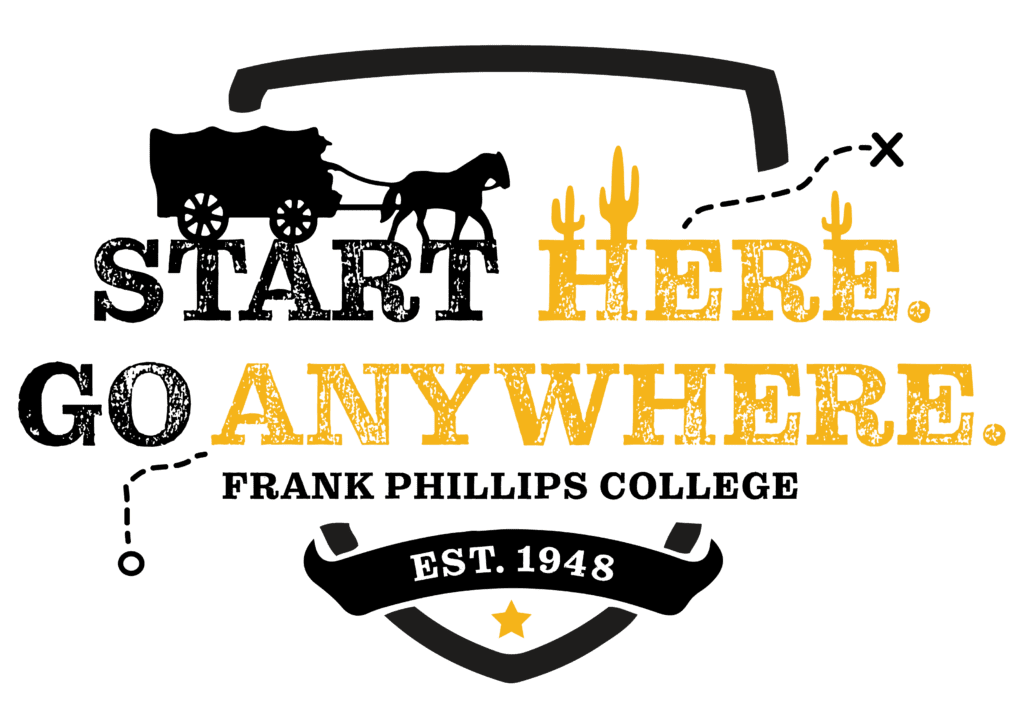 What is the QEP?
The Quality Enhancement Plan (QEP) is the component of the accreditation process that reflects and affirms the commitment of the Commission on Colleges to the enhancement of the quality of higher education and to the proposition that student learning is at the heart of the mission of all institutions of higher learning. By definition, the QEP describes a carefully designed course of action that addresses a well-defined and focused topic or issue related to enhancing student learning. The QEP should be embedded within the institution's ongoing integrated institution-wide planning and evaluation process and may very well evolve from this existing process or from other processes related to the institution's internal reaffirmation review.
What is the Focus of our QEP?
The focus of Frank Phillips College QEP is to foster student success through a model of holistic, start-to-finish advising. Start Here. Go Anywhere. promotes student success through advising based on students' defined goals from initial intake through completion. It also supports the idea of institutional responsibility in nurturing a holistic, start-to-finish modeled approach to advising.
What are our Goals and Objectives?
Start Here. Go Anywhere. will achieve one goal through four student learning outcomes.
Our goal is: To increase retention by 15% and completion of certificates and degrees by 10% compared to baseline year and based on students' identified goals.
The four Student Learning Outcomes (SLO) are: 1. Students will successfully navigate the intake process during their first semester of enrollment. 2. Student will create a plan in their FYIS 0301 course to meet their goals for their academic career. 3. Students will create a degree plan in their FYIS 0301 course to prepare for seamless transfer to a four-year college or university. 4. Students will participate in support services designed to further their goals.
Where can I read the QEP?
Download the Complete QEP document (PDF)
Links and Downloads - Start Here. Go Anywhere.
8.5x11 Poster
11x17 Poster
Student Testimonials
Student Transfer Degree Plans
add more here.....