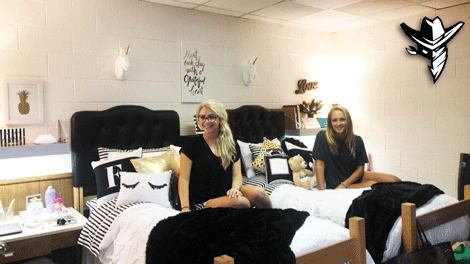 It's Move In Day Here at FPC
Our Residence Halls are finally open and ready for a new group of students to call FPC home. Classes for our Fall 2018 Semester begin on Monday, August 27th.
If you are wanting to live on campus but haven't filled out your dorm information yet, there is still time! Contact Student Central at (806) 457-4200 or visit them in the James W. Dillard Library.