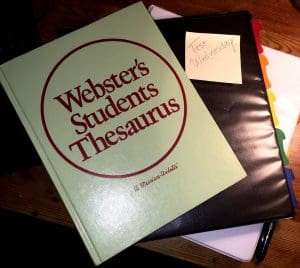 Homeschool students face different challenges
Erica Wheeler, Plainsmen Post Staff
March 30, 2017
Learning in pajamas is just as effective as public education. Homeschooling allows students to learn in a familiar environment and learn comfortably without the pressures seen in public education. Efrin Munoz is a student at Frank Phillips College who was homeschooled from fourth grade through high school graduation.
"My parent's had friends who were homeschooling their kids and saw great results and tried it with me," Munoz said.
Munoz also said homeschooling prepared him with study skills and time management because his parents style of homeschooling was organized and followed its own curriculum, he had due dates for his homework too. Munoz said he joined with county council, in which he is president, in order to stay involved in the community.
Transitioning from high school to college is different for everyone.
"It was easy for me because I was prepared," Munoz said.
Elizabeth Gillman, who graduated from Borger High School, said the transition to college was more difficult.
"The work is more time consuming and requires more effort than high school," Gillman said.
Gillman said high school didn't prepare her for the work in college.
"You definitely have to study in college whereas in high school you didn't have to do as much," Gillman said.
Steven Fernandez, who also graduated from Borger High School, said the transition to college from high school was easier for him.
"I got to choose the times that I wanted and the classes I wanted, to an extent," Fernandez said.
High school did not prepare him for college, however.
"Most of the stuff I learned in high school was not helpful," Fernandez said.
Having a public education is not as inclusive as homeschooling, where it is more one-on-one.
There are also differences in the learning style.
"I feel like in public school it is harder to get your work done because the teacher has too many students to handle at one time," Fernandez said.
**Photo Credit: Erica Wheeler**